Inkoop Horloges – Vintage Times
Inkoop horloges Vintage & Modern
Bij vintage times zijn we gespecialiseerd in oude vintage horloges van merken als; Rolex, Patek Philippe en Longines. We zijn gericht op de online verkoop van horloges. Naast het verkopen van horloges zijn we ook op zoek naar gewilde, zeldzame of bijzondere horloges om in te kopen. Naast conditie en aanwezigheid van doos en papieren is de herkomst van het door u aangeboden horloge zeer belangrijk. Dit word altijd door ons gecontroleerd !
Bij Vintage Times Amsterdam zijn we gespecialiseerd in oude horloges ofwel vintage watches! U wilt uw oude horloge verkopen, inruilen of laten schatten op waarde dan bent u bij ons aan het goede adres. Uiteraard kopen wij enkel horloges in die wij interessant vinden voor onze collectie, betalingen geschieden enkel per bank, wij werken niet met cash geld. Als echte horlogeliefhebbers zijn we altijd bereid u meer informatie te geven over uw vintage horloge (ook als u deze niet wilt verkopen) dus schroom niet om contact  op te nemen.
Ons kantoor zit gevestigd aan de Herengracht 142 in het centrum van Amsterdam. Midden in de Jordaan tussen de Singel en de Keizersgracht, op een steenworp afstand van het winkelgebied 'de 9- straatjes' waar u ook andere interessante vintage horloge winkels vindt zoals;  Amsterdam Vintage Watches, Amsterdam Time Classics en Amsterdam Watch Company. Als u interesse heeft in vintage horloges maar niet uit Amsterdam komt is het zeker de moeite waard een bezoek te brengen aan het Vintage horloge centrum van Nederland.
Hieronder vindt u een overzicht geven van horlogemerken en types die interessant kunnen zijn voor onze winkel. Uiteraard is deze lijst onvolledig, wij zijn ook geïnteresseerd in vintage chronograaf horloges van minder bekende merken en andere unieke items. Heeft u iets aan te bieden wat interessant kan zijn voor onze winkel dan kunt u ons bellen, mailen of contact opnemen via het contact formulier. Wij zijn ook dealer op het platform chrono24.com,u kunt hier reviews vinden van onze klanten.
De volgende horloge merken en types kunnen interessant zijn voor onze collectie. Voor het verkopen of laten taxeren van uw complete verzameling vintage horloges vragen wij u persoonlijk contact met ons op te nemen per telefoon of mail
Inkoop Vintage Rolex horloges

Inkoop Horloges van bekende merken en populaire modellen
Vintage Rolex horloges
Submariner (6202, 6204, 5513, 1680, 5512, 5508)
Gmt Master (1675, 16710, 16750, 6542)
(pre)  Explorer (1016, 1655, 6298, )
Seadweller (1665, 5512, 5514, )
Rolex Oyster Perpetual
bubbleback (6085, 6084)
Rolex Veriflat
Daytona (6263, 6239, 6240, 6262, 6265, 16520, 16528)
Rolex Pre Daytona (6234, 6034, 6238, )
Inkoop horloges; Patek Philippe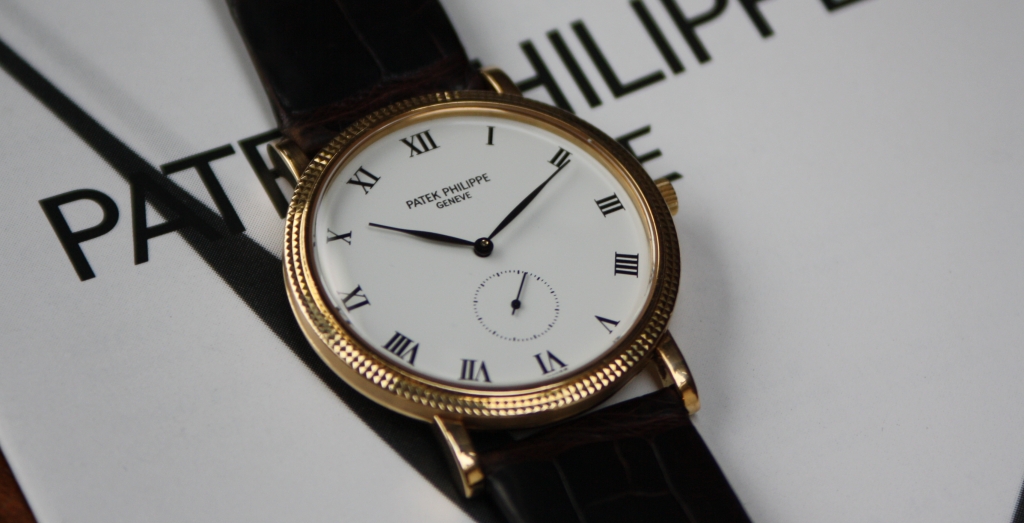 Vintage Patek horloges
Patek 96 staal, goud, rose goud
130 chronograaf
1463 chronograaf
3700 nautilus
patek 3800 nautilus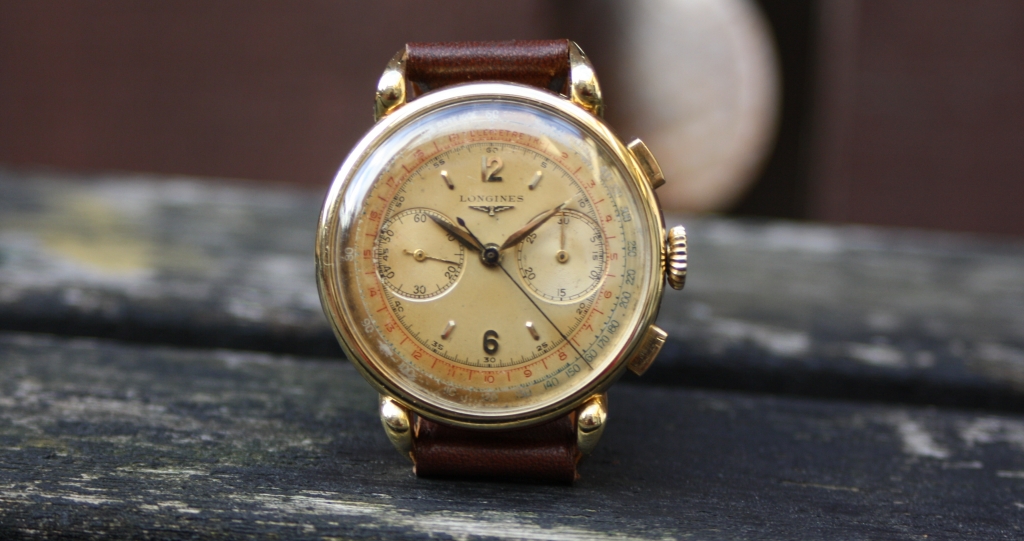 vintage horloges Longines
13zn chronograaf
Longines 30ch chronograaf
caliber 12.68 horloges
Longines tré tacche modellen
zwarte wijzerplaat
oversized horloges
Chronograaf horloges van de volgende merken
Movado horloges
Gübelin
Ulysse Nardin
Step case chronograaf horloges
Minerva
Excelsior Parc
Breguet Flyback chronograaf
Dodane type 20
Inkoop vintage horloges  bij Vintage Times Nederland
Meer informatie en tips met betrekking tot de aankoop van een vintage horloge vindt u hier.
Gebruik onderstaand contact formulier als u een vintage horloge verkopen wilt of meer informatie zoekt over uw horloge. Een horloge kopen kan natuurlijk ook, bezoek hiervoor onze vintage watch shop.